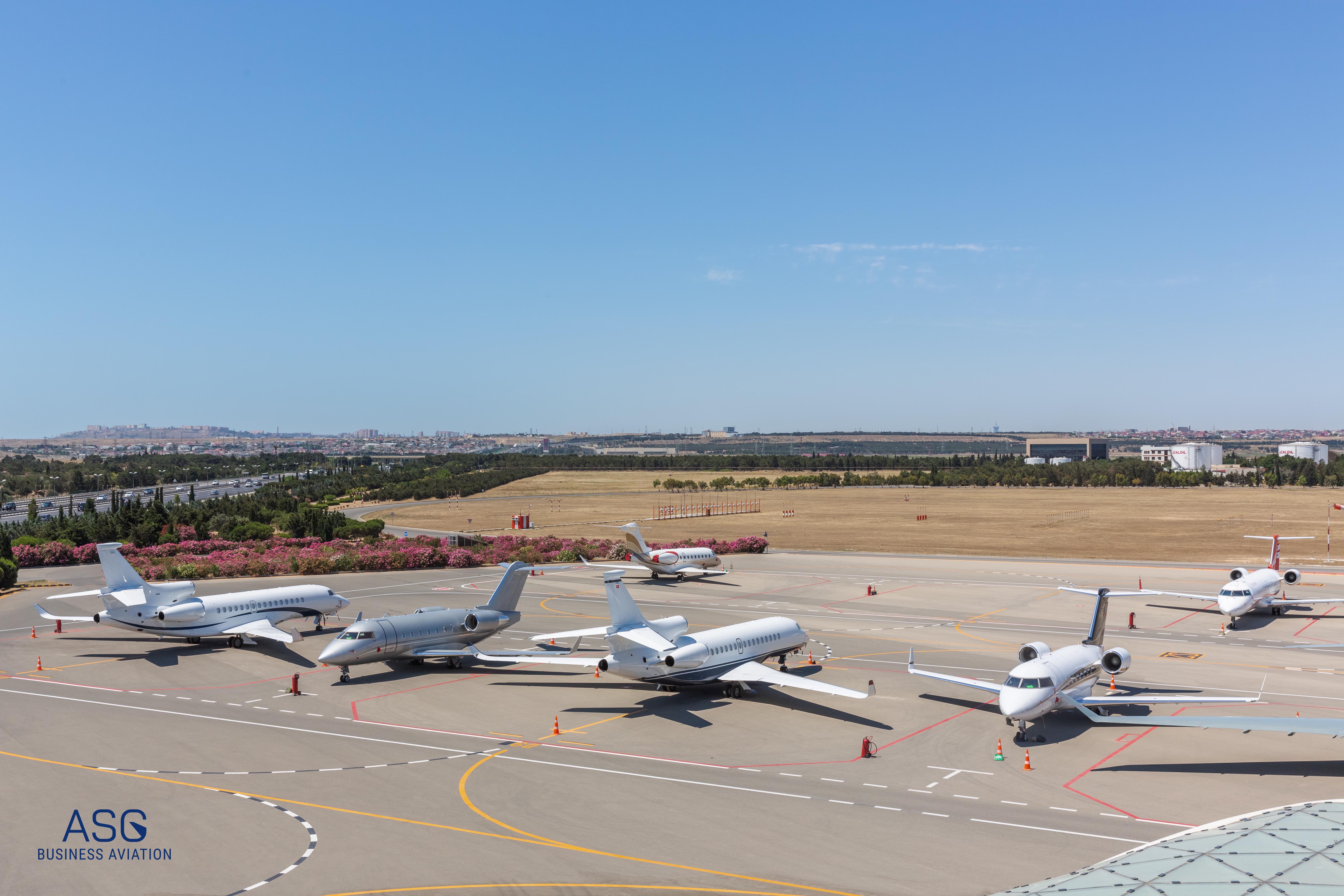 In connection with the above-mentioned competition, private jets belonging to Formula 1 teams were successfully welcomed in front of ASG Business Aviation.

"ASG Ground Handling" personnel of ASG Business Aviation ensured the proper level of safety for each of the arriving aircraft, and the aircraft were placed in the aircraft park.

After ASG Sky Catering provided chemical cleaning and onboard catering services, the business jets departed from the ASG Business Aviation terminal.

It should be noted that ASG Business Aviation, which hosted the participants of the international event, is the largest business aviation center in the region in the field of private aircraft ownership, which provides a full range of FBO-VIP services and aircraft management services.

Formula 1 Azerbaijan Grand Prix took place on June 10-12, 2022 in Baku.