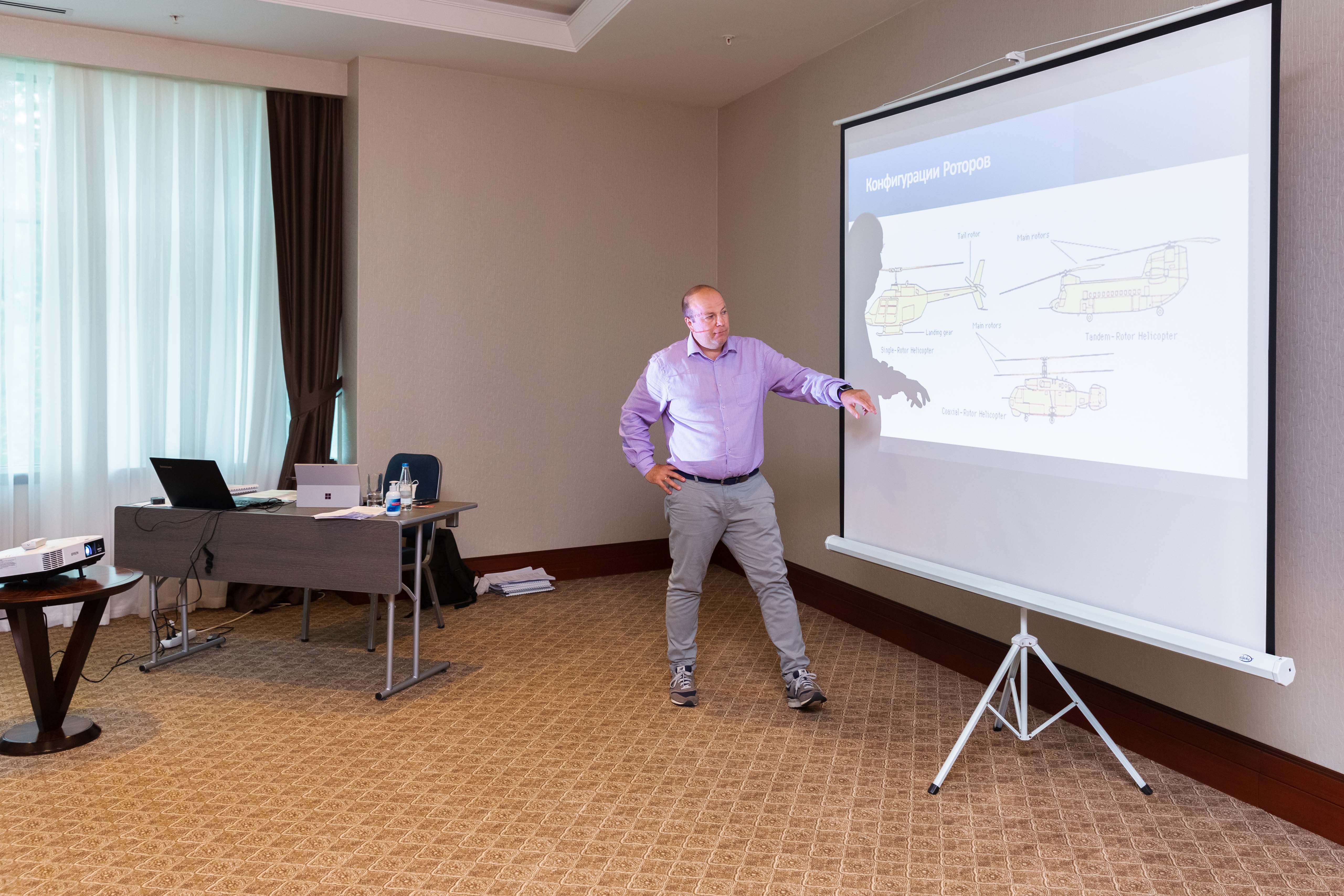 "Helicopter Landing Officer" course started on September 8-9 organized by ASG Helicopter Services. A course is conducted by special instructor of "Aircraft Support & Training Europe" L.L.C. which is approved by State Civil Aviation Agency.

This type of training contributes to improving safety when landing helicopters on platforms located in the open sea.
The main duty of the HLO employee is to ensure safe landing of helicopters approaching offshore oil platforms, ships and other such facilities. Following their signals, helicopter pilots make a successful landing on the helideck.
The participation in HLO training ensures that trainees is educated in different landing scenarios and can manage a helideck during normal operations and in emergency events.

It takes one day training plus second day exams to receive an HLO certificate which required to be refreshed every 2 years.